Best Buy Ultrasonics - for All Your Cleaning Needs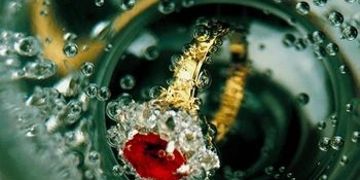 Jewelry
Bring the sparkle back to all of your jewelry with Best Buy Ultrasonics.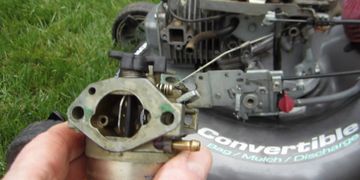 Household
Clean projects from the lawnmower carburetor to the water heater filter.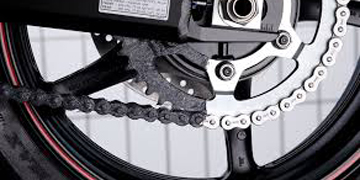 Cycling
Ultrasonics acts as a part-time employee, efficiently cleaning parts.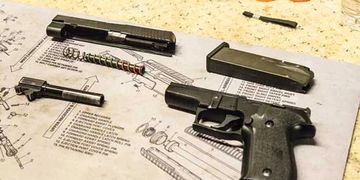 Firearms
Clean firearms and shell casings quickly, safely, and precisely.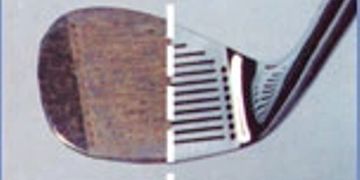 Hobbies
Keep your sports equipment looking new and have more time to play.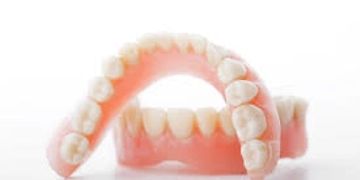 Medical
Use on medical tools, dental appliances, eye glasses, and more.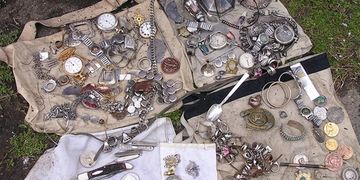 Collectibles
Clean all your treasures and safely restore valuables to new condition.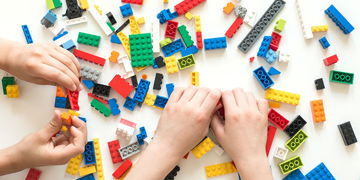 Toys
Thoroughly clean children's items at home or a child care facility.
What Is Ultrasonic Cleaning?
Parts cleaning by hand is very time consuming, tedious, and ineffective. By contrast, ultrasonic cleaning allows a more thorough cleaning, as the entire part is totally submerged and the ultrasonic agitation can work through the entire part – holes, cracks, crevices, and all. Another benefit is that cleaning can be done with water and eco-friendly specialty soaps, eliminating the use of hazardous chemicals. 
Ultrasonic cleaning uses ultrasound to agitate a fluid. Specifically, high frequency sound waves create cavitation bubbles, which cause the agitation and remove contaminants from a number of materials (such as metal, plastics, glass, and rubber). Ultrasonic cleaning for the home tackles many of your household cleaning tasks with ease. Our Best Buy ultrasonic equipment is perfect for cleaning jewelry, water filters, dentures, musical instruments, window blinds, collectibles, and much more. More on the "About Us" page…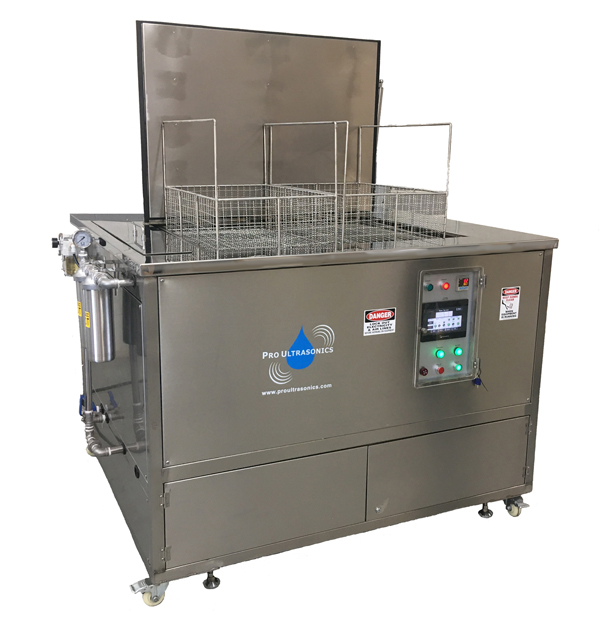 • Custom Designed Systems
Designed and built to your specifications – multiple tanks, agitating lift tables and automation
•  ​Industrial Models
Ultrasonic cleaning machines – large capacity with filtration and lift tables
• Great for Cell Manufacturing
Several sizes available for any ultrasonic cleaning project
CLICK HERE to learn more about our larger units with Pro Ultrasonics.